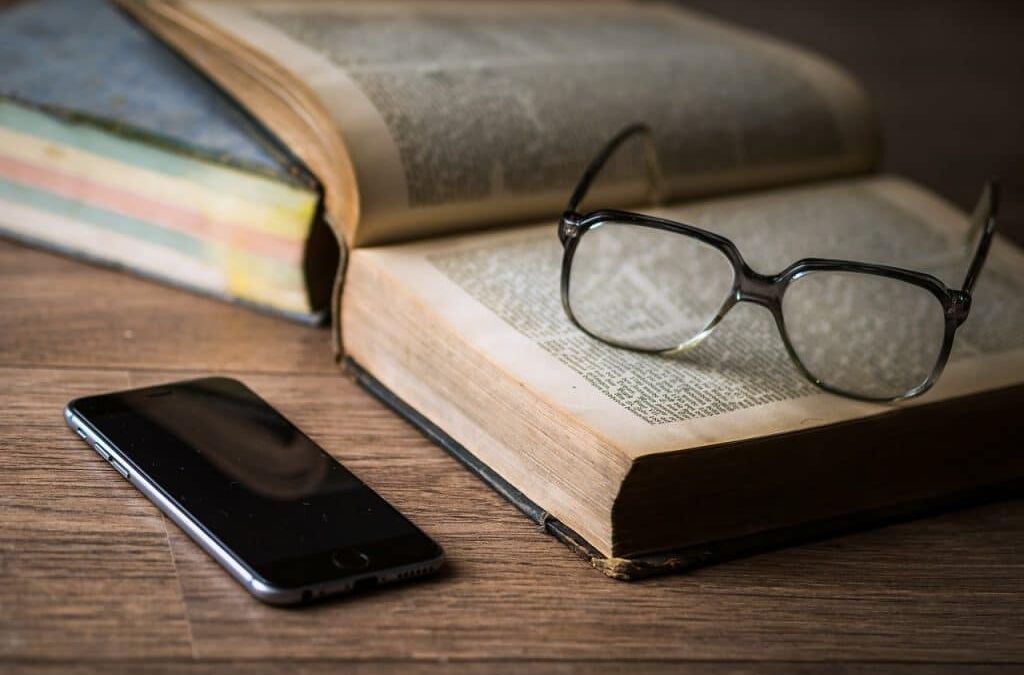 Review: Monitors: An Operating System Structuring Concept
Tom Nicholson, 11 months ago
0
1 min

read
784
Summary
The paper introduces the concept of monitor, which is collection of data and procedures used for releasing and acquiring resources. Author describes monitors like an object in java language, where the monitors are different kinds of resources and to acquire or release, an instance of the required resource class is used. Procedures cannot access the global variables to avoid lock situation and only one thread can be executing at any time. Author implements the semaphore technique to avoid deadlock and ensure mutual excusive in threads execution.
Problem
This paper is providing solution to the synchronization problem in operating system to avoid lock and ensure mutual excusive in threads execution.
Contribution
Paper introduces the concept of monitors to perform synchronization in thread execution.
Semaphores are used to implement scheduling where wait() and signal() functions are used to perform context switching. It avoids deadlock and ensure mutual excusive in threads execution.
Wait() procedure locks the current thread until any other thread is running.
Signal() procedure forms the system that it is done executing and issues the release signal for the next thread to run.
Flaws
Performance Comparison did not provided between old and new method.
Extra Question
Can it be modified to support multi-threading synchronization
Reference
https://www.classes.cs.uchicago.edu/archive/2019/…/hoare-monitors.pdf
Tom Nicholson
Hey, I am tom, learning about new technology and trades is my passion. I have master degree in computer science and pursuing Doctorate in the same field. Love working with new people and learn from their different ideals.
Related posts