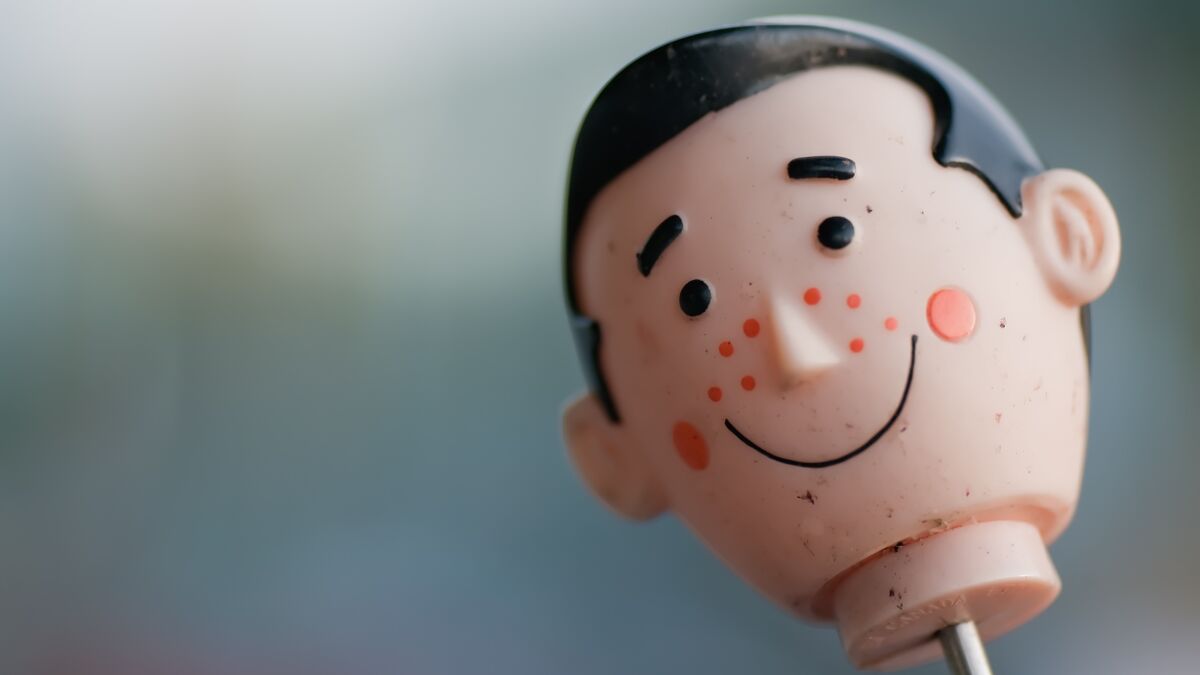 HOW TO REMOVE ACNE NATURALLY
Hassan Siyal, 11 months ago
0
3 min

read
793
Are you one of those who are stressed due to their acne problem? are you tired of watching your face full of pimples every morning in the mirror? and are you in desperate need of a solution that should knock your acne out of your face? Well, you are in the right place. In this post; I will discuss with you: 7 easy, affordable, effective and natural ways of kicking your acne out of your face.
This will not only remove acne from your face but, It will also enhance and tone your face.
Before discussing the steps, I would like to tell you some essential and must following habits, that are compulsory for everyone to follow.
Wash your face before going to bed.
Keep your skin moisturized. (The skin needs to be hydrated, no matter what type of skin you have i-e oily, dry etc)
Avoid sugar (Sugar is essential for our body but too much of sugar intake can develop acne)
Give up bad habits (If you are a smoker then you should quit it, as it effects your skin)
Avoid Dust.

Below are the 7 easy available things that will eliminate your acne in no time:
#1: Potato
Potato is the most easy available source of getting rid of acne. It has following benefits:
Reduces aging signs such as wrinkles.
It has antioxidants (Antioxidants are the natural chemicals that protects the skin from damage and aging)
Just peel and mash potatoes and apply the paste on your skin. Leave it on for about 20 minutes and then wash with cold water.
#2 : Tomato
The tomato is one of the most effective source of reducing acne naturally. It's benefits are discussed below:
Reduces open pores and blackheads
Reduces Oil and keeps skin cleaner and tighter
Acts as skin lightener
Increases white skin cells
For quick results, rub the tomato on your face on daily basis.
#3 : Green tea
The green tea is one of the most healthy light drinks that improves your body internally as well as externally. It has many benefits on skin. Below they are discussed:
Anti-aging ingredient that combats signs of aging
Reduce Inflammation
Removing excess dirt
Minimizes redness
Helps get rid of acne
Help lighten dark spots
#4: Garlic
Garlic is good for acne as it contains ''Allicin'' which is a chemical compound which helps to kill the bacteria causing acne. Following are the benefits:
It helps in reduce swelling and inflammation
Improve blood circulation
Cleans the skin from toxins
#5 : Ice Cubes
Ice cubes are the most common and effective source of kicking your acne out of your face. Below are it's benefits:
Reduces the size of pimple
Decrease redness
Reduces the swelling
Reduces Wrinkles
Improves blood circulation
#6 : Lemon
This Yellowish Type of fruit helps our skin in many ways. It certainly reduces acne. Benefits are discussed below:
Reduces oil
Kills bacteria that lead to acne
Reduced redness and inflammation
Reduces leftover scars
It is a Skin Brightener
#7 : CUCUMBER
Cucumber is known for it's hydration. As it is watery and completes the water requirement of the skin. Benefits are discussed below:
Reduce the inflammation and redness on the skin.
Hydrates skin
Reduce swelling
Help fend off wrinkles
Help in lightening the appearance of acne marks.
It also has the power to open up the pores, remove all the bacteria from them and reduce the effect of clogged pores
I hope by applying above mentioned natural things, your acne is going to be seen no where.
Wish you a good luck.
Related posts