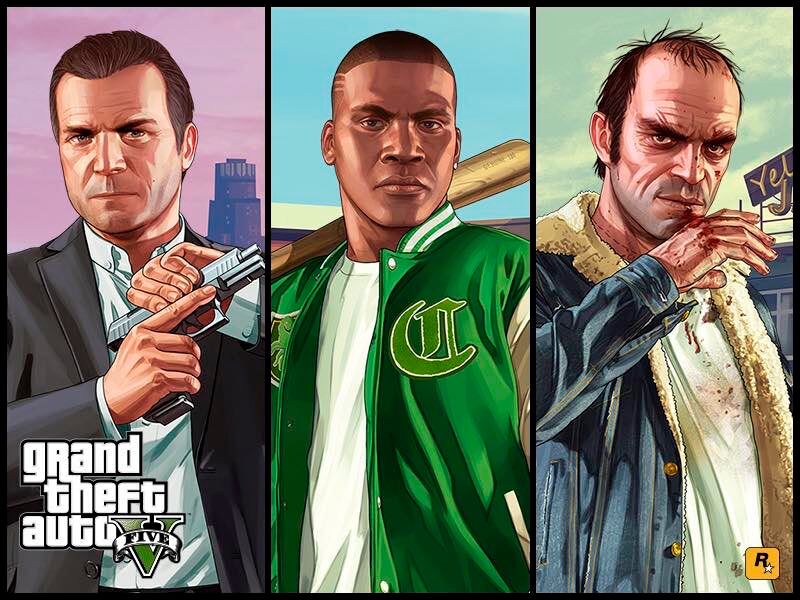 No doubt, GTA-V is the most amazing game of history. After GTA-IV, rockstar has so much improved the graphics, actions and activities. Also, provides some scripting privilege for developers to build up their own mods to include additional functionalities in the game.
Before installing any mod, we need to install ScriptHookV library which allows the game to run mod scripts. ScriptHookV comes with the nativetrainer that gives you a menu to operate different kinds of cheats like invisibility, no police, changing skin, spawning vehicles, weapons and many more.
There are so many websites where you can find GTA-V mods but following website seems to be legit and checked by myself:

How to install:

Well, installation of mod is very easy. Just follow the steps:

Download ScriptHookV (it is script loader that allows mods to run)
Extract the downloaded zip file and copy the "ScriptHookV.dll", "NativeTrainer.asi", "dinput8.dll" files into the root folder of Grand.Theft.Auto.V.2015.
Download ScriptHookV .Net and extract the files into the root folder of Grand.Theft.Auto.V.2015. it allows to run the scripts build on Dot Net framework hence you should have Microsoft .NET Framework 4.5.2 or higher and Microsoft Visual C++ Redistributable Package for Visual Studio 2013 (x64). (only required if you want to run mods built with dot net)
Download NativeUI and extract the files into the root folder of Grand.Theft.Auto.V.2015. It allows mods to create custom menus.
That's it, you are done. Now, you can download any mod from above mentioned website and you are good to go.
How to Use:
Native Trainer
You don't need to download it from anywhere else. Good thing is, it comes with the ScriptHookV and very well scripted. I didn't find any bug in it so far.
Use: Press F4 to launch the menu and use numpad "8", "2" to move up, down, "5" to select and "0" to back.
GTA-V Mods
Almost every mod has a different set of keys to use. You need to read the instructions from particular mod's page.

Video
Tom Nicholson
Hey, I am tom, learning about new technology and trades is my passion. I have master degree in computer science and pursuing Doctorate in the same field. Love working with new people and learn from their different ideals.
Related posts